Kona is Open for Business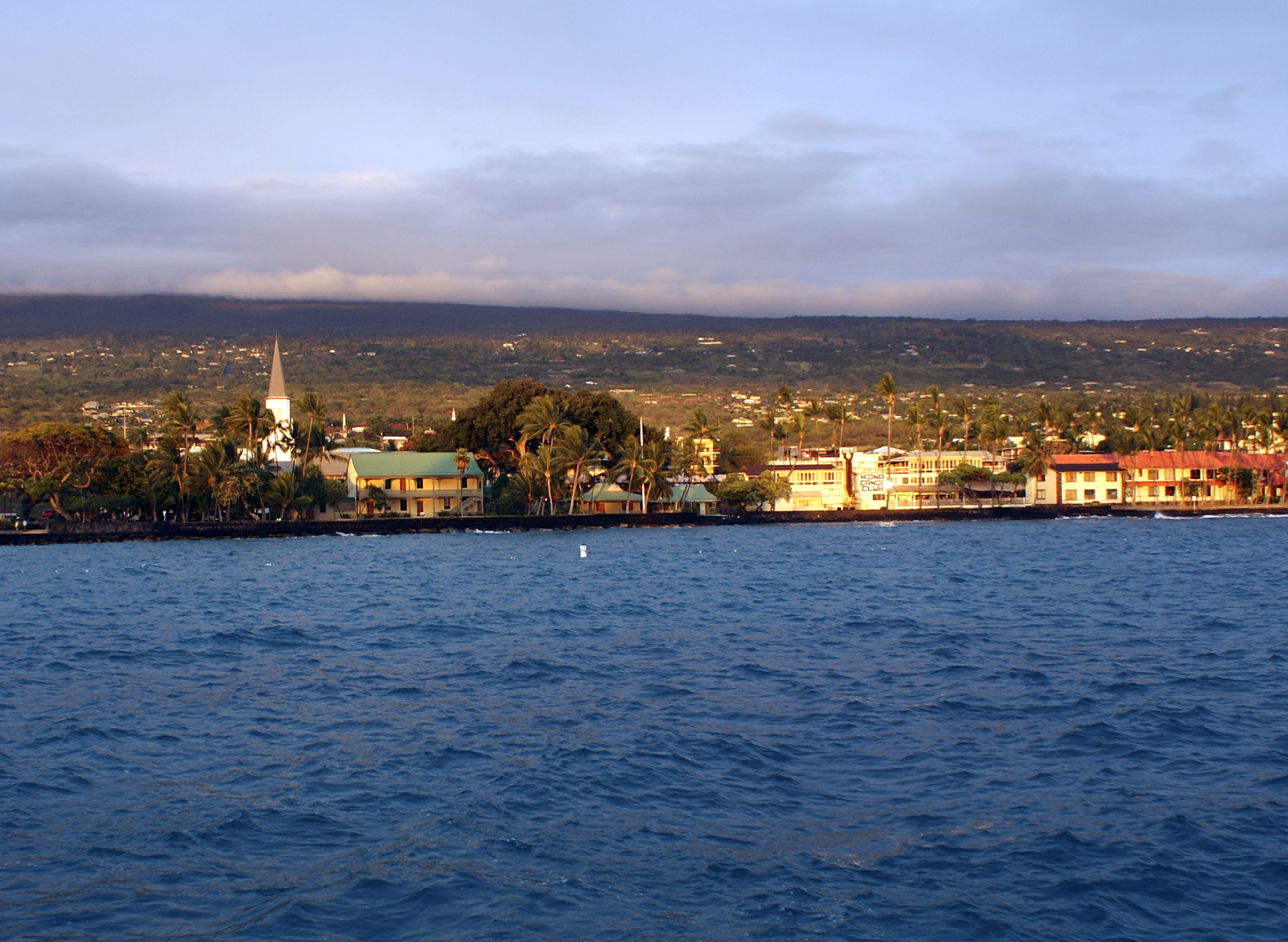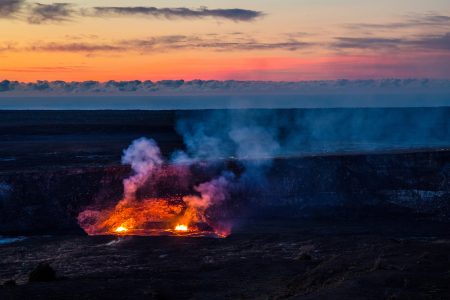 Aloha Big Island Fans,
With all of the news about the Kilauea Volcano activity, I want to pass along the latest from the Hawaii Tourism Authority.  The volcano has been actively erupting since 1983  (35 years) and it is separated from Kona by 2 giant mountains and 75-100 miles.  Kona has been largely unaffected by the recent volcanic activity that has been in the headlines.  The affected areas are confined to the south east corner of the island.
Mahalo.
Dave
Link to the recent press release from Hawaii Tourism Authority
Comments are closed.